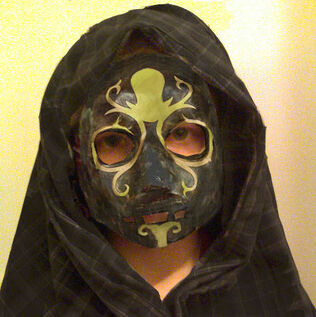 Chuck is a guy of fiteing the spirasy of Slender or nown the Slenderspirasy and he wares a mask too keep peepel from seeing his fase hes a so powerfull gun shooter he uses to masheen gun pistols to fite hes helping
Andre
on his so cool ventures now....
he bitrayed
Andre
and left him to die but than saved him agenst a dragon that almost kiled him and they are going onto slenderventures together agen!
Ad blocker interference detected!
Wikia is a free-to-use site that makes money from advertising. We have a modified experience for viewers using ad blockers

Wikia is not accessible if you've made further modifications. Remove the custom ad blocker rule(s) and the page will load as expected.